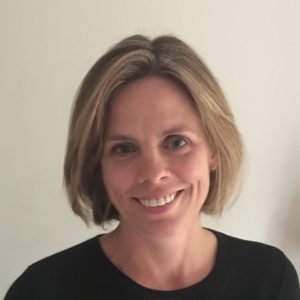 I am a Clinical Psychologist with over 15 years' experience working in the NHS.
I recently worked for seven years in a local Child and Adolescent Mental Health Service (CAMHS) offering specialist mental health assessments and delivering CBT for anxiety disorders and depression.
What I offer
I thoroughly enjoy working with children, young people and their families using evidence based Cognitive Behavioural Therapy (CBT), with attention to systemic factors and have an interest in Compassion Focused Therapy.
My qualifications are
Foundation course in Systemic Psychotherapy, 2005
Doctorate in Clinical Psychology, Oxford, 2001
B.Sc. Honours Psychology, University of Glasgow, 2.1, 1996
Clinic day
Monday
See the clinics page for more details