Thatcham House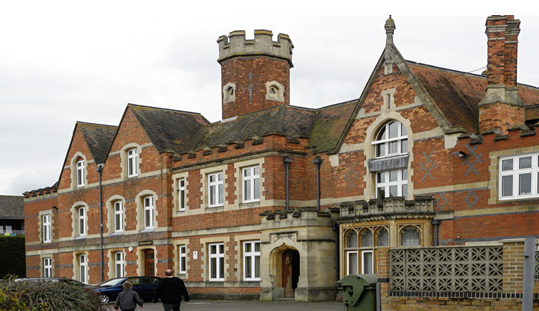 It is a large Victorian mansion in the middle of Thatcham, and only a short walk from both the town centre and the railway station. Thatcham is a 15 minute drive from both Newbury and Theale (Junction 12 of the M4).
There is free parking on site. When you arrive for an appointment, please wait in the foyer of Thatcham House and we will come and find you as soon as we are free.
If you would like to discuss your child and what input we might be able to provide, please either email us at: info@lucywilletts.co.uk or call us on 07825 466874
One of our team will email or call you within 48 hours.
Find us on a map
Address
Thatcham House
Turners Drive
Thatcham
Berkshire
RG19 4QD
For written referrals from GPs and other professionals, our address is:
Newbury Child and Adolescent Psychology Clinic
Suite 25/26
Thatcham House
Turner's Drive
Thatcham
Berkshire
RG19 4QD
Telephone: 07825 466874
Registered office
Lucy Willetts Limited is registered in England as Company Number 07778994
Registered Office: First Floor, Telecom House, 125-135 Preston Road, Brighton BN1 6AF
Data Protection and Privacy Policy
Our data protection and privacy policy page, includes details of how we comply with GDPR