Assessment
It is helpful to receive a referral letter from your child's GP prior to the assessment. However, we do see children without a GP referral. We will initially contact you via email or phone to gather more information. If appropriate, we will then arrange an assessment which will last between 1¼ and 1½ hours. In almost all cases, it is important to gather information from both you and your child. We sometimes do this altogether but at other times it is helpful to talk to parents and/or children separately. We will talk to you about what you think might work best. You and your child will be asked a series of questions about his/her anxiety or other difficulties. Information may also be gathered about your child's development, school progress, and family background. We write a report which we send to you, and your child's GP with your permission.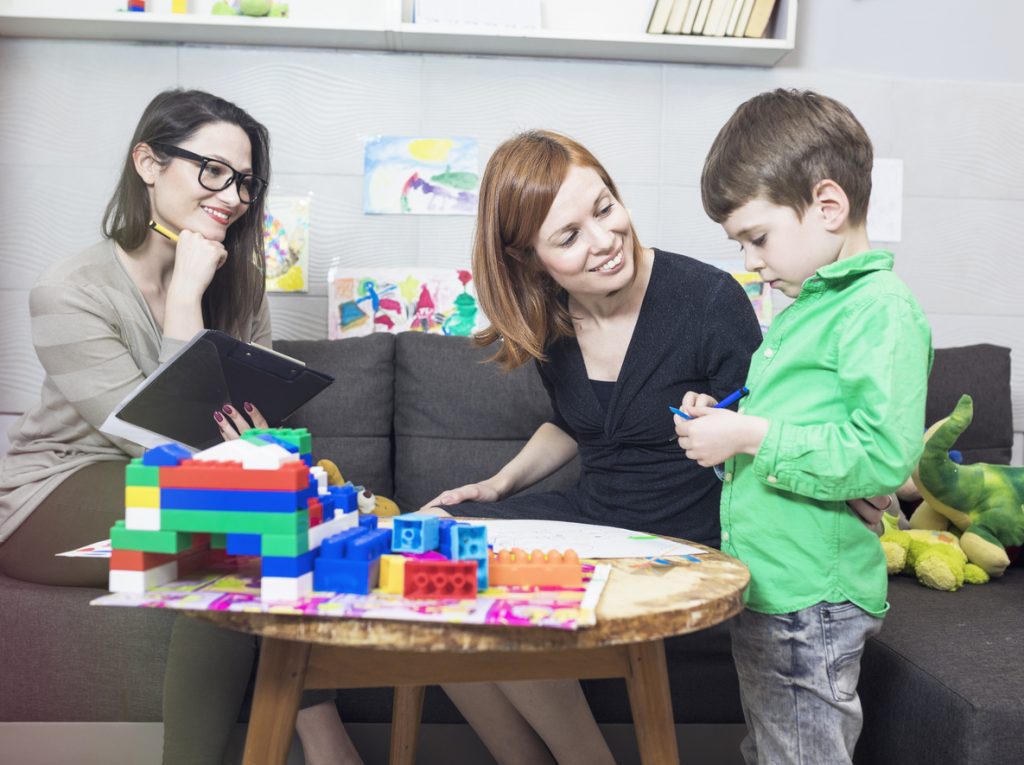 Treatment
Following the assessment, if appropriate, we will agree a series of treatment sessions. Each session lasts between 50 and 60 minutes. The recommended intervention for childhood anxiety problems is Cognitive Behavioural Therapy (CBT). For children, it is usually helpful to have parents involved in treatment. Children under seven or eight years of age are unable to engage in CBT independently and for children of this age working with parents directly is often the best approach. In most cases, a series of four to six sessions will be arranged, after which time progress will be reviewed. The number of sessions required to help children overcome their anxiety problems varies enormously. On average, a child will be seen for approximately 8 – 12 sessions. However, some children will require fewer whilst others will need to be seen for much longer.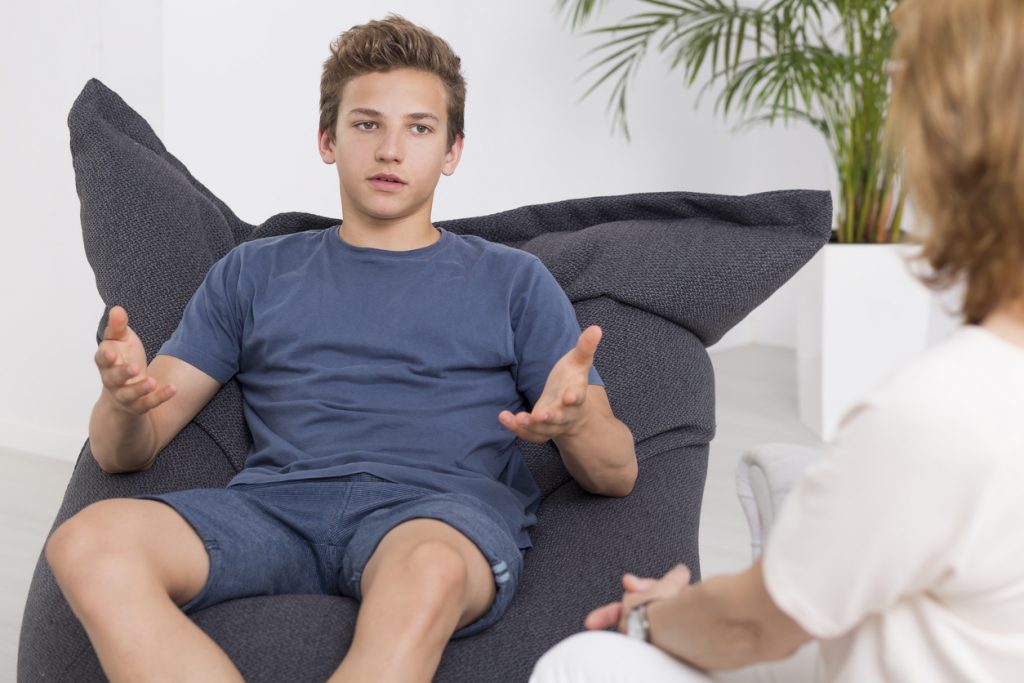 For other types of problems, the number of sessions required may vary and we can discuss this with you at the assessment.
Fees
Please email us for fees for assessment and treatment sessions.
Health insurance
We are registered with all major health insurers, including:

Cancellation policy
Please note that a cancellation policy applies whereby all appointments that are not cancelled at least 48 hours in advance are charged at the full rate.
Terms and conditions
Please see our page on terms and conditions
Data Protection and Privacy Policy
Please see our page on data protection and privacy