COVID-19 UPDATE
We continue to offer a service to children, young people and families. We are currently offering both face to face and remote sessions.
Please contact us via email (info@lucywilletts.co.uk) (07825 466874) if you would like to access psychological support/input for your child.
We do not need a GP referral and offer help and support tailored to the child or young person's needs. We also offer sessions to parents directly who are keen for guidance about how best to support their child.
Our Resources page now includes leaflets that may be helpful to you or your child during these challenging times.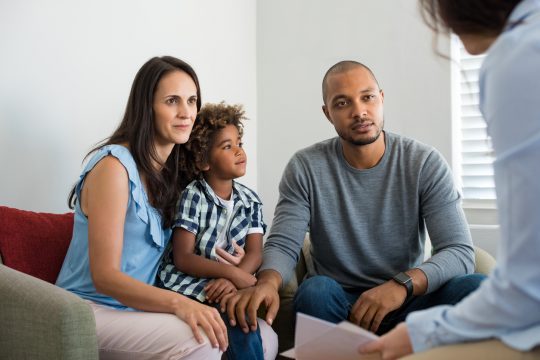 We are a team of Child Clinical Psychologists, CBT therapists and Psychotherapists working in West Berkshire to provide support and intervention to children and families locally. Dr Lucy Willetts originally set up the clinic following many years of working locally within the Berkshire CAMHS NHS service and within the Royal Berkshire Hospital Paediatric Department. We are now a well-established service and have strong links with local GPs and other health care professionals.
We are specialists in the treatment of anxiety difficulties in children and young people and have extensive research and clinical experience in this field.
We also see children and young people with a range of other psychological difficulties including low self-esteem, behavioural difficulties, and low mood issues.
Clinicians
We are based at Thatcham House in Thatcham, which is a 15 minute drive from both Newbury and from the west of Reading.