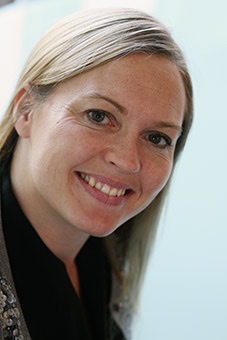 I am a psychotherapist and member of the British Association of Counsellors and Psychotherapists (BACP) and psychologist and member of the British Psychological Society (BPS). I have worked extensively with children and young people at Time to Talk, No5 and offer psychological counselling at three local schools.
Working under the clinical supervision of Dr Lucy Willetts, I am further developing my clinical skills using a Cognitive Behavioural Therapy (CBT) approach. I am working towards accreditation with the BACP and chartership with the British Psychological Society (BPS) and registration with the Health Professions Council (HPC).
What I offer
I have experience with a range of issues such as anxiety, depression, sexuality and gender issues, school refusing, sexual assault, self-harm and suicidal ideation. I also have experience of autistic spectrum disorders such as Aspergers.
I am trained to work pluralistically across different therapeutic models and aim to offer a bespoke approach to each client. These include person-centred, psychodynamic, existential, second and third wave cognitive behavourial therapy (CBT) and creative play based approaches.
I particularly enjoy working with children and young people and building a relationship with them which respects and acknowledges their autonomy and supporting them through their difficulties. I also value working collaboratively with parents and schools.
My qualifications are
MSc in Psychological Counselling, Regent's University London
Level 4 Diploma in Integrative Counselling & Psychotherapy, Counselling and Psychotherapy Training Academy
BSc (Hons) Psychology, University College London
Clinic days
Tuesdays, Thursdays and Fridays
See the clinics page for more details