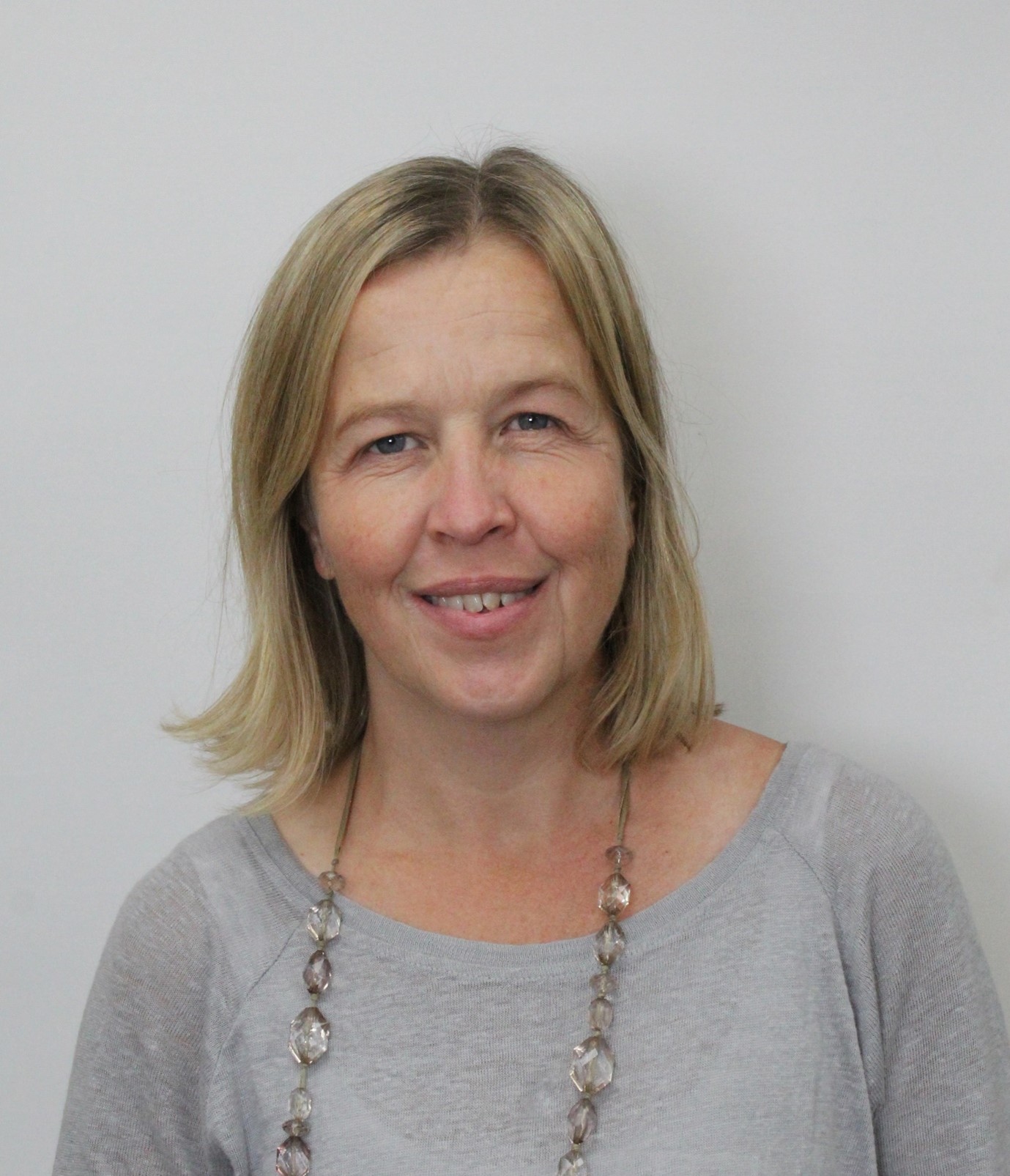 I am a Clinical Psychologist and Accredited CBT Therapist. I am also trained in using Eye Movement Desensitisation and Reprocessing (EMDR). I worked for many years as a Consultant Clinical Child and Adolescent Psychologist within the NHS in Berkshire and also as a Paediatric Psychologist at the Royal Berkshire Hospital.
I formed the Berkshire Child Anxiety Clinic, a joint collaboration between the University of Reading and the local NHS trust. I have been involved in the development of a number of treatment programmes and in the running of several treatment trials for children with anxiety problems and I am a Visiting Fellow within the School of Psychology and Clinical Language Sciences at the University of Reading.
I now work solely in private practice and also provide clinical psychology input to several local independent /schools.
What I offer
I have particular expertise in assessing and treating children and young people with anxiety disorders. I often work directly with parents both in relation to their child's anxiety difficulties but also to support parents in managing behavioural problems in young children and other difficulties such as sleep issues. I also work with children and young people with physical health problems.
My main therapeutic approach is Cognitive Behavioural Therapy (CBT) which has an excellent evidence-base for anxiety difficulties and a range of other psychological problems in children and adolescents.
My primary aim is to provide treatment that is proven to be effective and that is accessible to children and their parents.
My qualifications are
Phd Childhood Anxiety Disorders, University of Reading
MSc in Clinical Psychology, University College London
BSc (Hons) Psychology, University of Leicester
Clinic day
Tuesdays
See the clinics page for more details