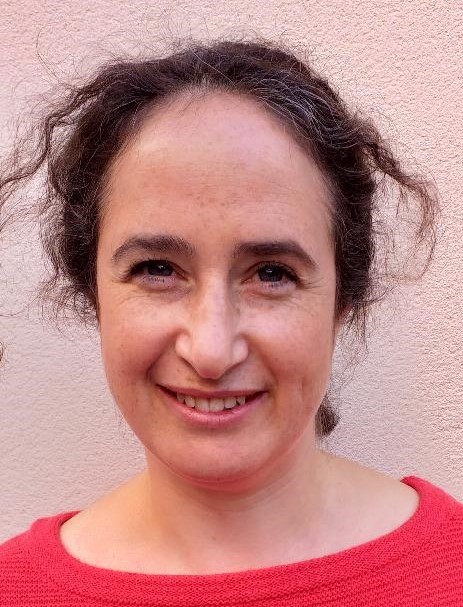 I am a Chartered Clinical Psychologist with 20 years' experience of working in the NHS and privately. I specialise in working with children, young people and families.
I have been employed in a number of different NHS roles within Child and Adolescent Mental Health (CAMHS) and Older People's services. I have worked to support families online, in clinics, in family homes, schools, hospitals, children's centres, GP practices, and with Children Services and Social Care.
I have delivered training, consultation and supervision to a wide variety of families and professionals including psychologists, GPs, mental health professionals, social workers and teachers.
What I offer
I offer assessment and treatment for children and young people for a wide range of difficulties. The therapeutic interventions offered to young people and their families are psychologically informed and evidenced based, like cognitive behavioural therapy (CBT). I also draw on a number of other therapeutic approaches in my work such as play therapy, narrative therapy, systemic therapy, acceptance and commitment therapy (ACT) and dialectical behavioural therapy (DBT). I like to work with children and young people directly, but also to include family and support networks when appropriate to work towards agreed therapeutic goals.
I have a particular interest in neurodevelopmental conditions, promoting resilience for young people, prevention and systemic approaches in therapy.
My qualifications are:
ClinPsyD Doctorate in Clinical Psychology. The University of Hull
BSc Psychology with Clinical Psychology. The University of Hull
Clinic days
Mondays, Wednesdays and Thursdays
See the clinics page for more details