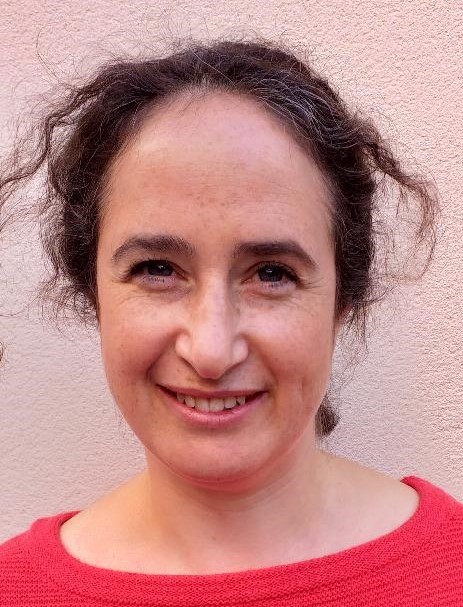 I am a Chartered Clinical Psychologist with 20 years' experience of working in the NHS and privately specialising in working with children, young people and families with a wide range of mental health difficulties.
I currently work part time in the specialist NHS multidisciplinary child and young person autism assessment team where I primarily offer assessment and diagnosis of children who fall onto the autism spectrum. Previously I have been employed in a number of different NHS roles which have included working in clinics, family homes, schools, hospitals, children's centres, GP practices, with Childrens Services and Social Care.
What I offer
I offer assessment and treatment for children and young people for a wide range of difficulties. The therapeutic interventions offered to young people and their families are psychologically informed and evidenced based, like CBT. I like to work with children and young people directly, but also to include family and support networks when appropriate to work towards agreed therapeutic goals.
I have a particular interest in neurodevelopmental conditions, promoting resilience for young people, prevention and systemic approaches in therapy.
My qualifications are:
ClinPsyD Doctorate in Clinical Psychology, The University of Hull
BSc Psychology with Clinical Psychology, The University of Hull
Clinic day
Monday
See the clinics page for more details